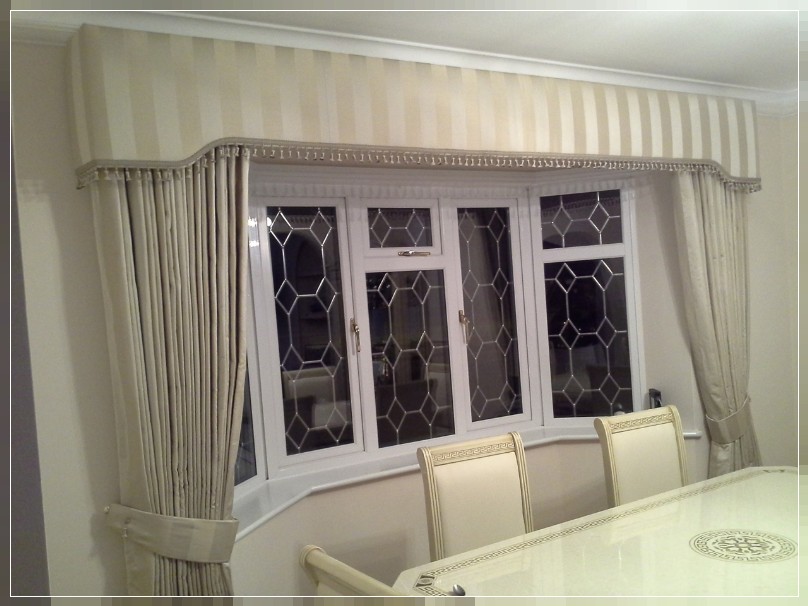 About Us
Welcome to my website, my name is Maureen, I was taught to sew at a young age by my mother, who was a professional seamstress and my father was a tailor. I am proud to say I also excelled in my sewing lessons at school. I started making curtains and soft furnishings for family and friends in 2004 and, being hugely passionate about fabrics, I decided to get a qualification, In 2012 I completed a course of study at the National Design Academy and was awarded a Level 3 Diploma (equivalent to A Level) in Professional Curtain Making and Soft Furnishings.
All my work comes from recommendations and I would like to thank all my past and present customers for their personal referrals. Every pair of curtains, blinds and soft furnishings are individually made to a high standard paying attention to details. I dedicate my knowledge and expertise to making elegantly hand-sewn soft furnishings.
Based in Feltham VA Curtains provide a measuring, consultation, make- up and installation service for all your hand made curtains and soft furnishings. Whatever your budget or style, we will assist you all the way to create the perfect window dressing at a competitive price.
In March 2015 VA Curtains was awarded membership of the Association of Master Upholsterer & Soft Furnishers (AMUSF), we are proud to be a member and all members displaying this logo is entitled to do so, having passed their rigorous assessment procedures. Our work was thoroughly vetted and the quality checked for suitability before membership was granted. This process is repeated periodically to ensure a high standard of work is maintained.